Greetings from Our Professor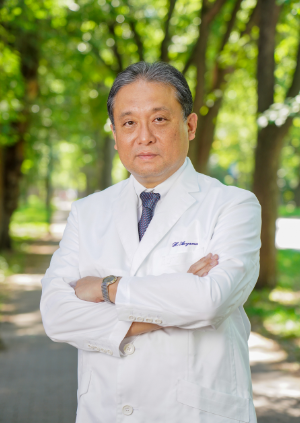 WELCOME TO THE DEPARTMENT OF RADIATION ONCOLOGY AT THE HOKKAIDO UNIVERSITY FACULTY OF MEDICINE.
We provide comprehensive radiation therapy services to improve the outcome for cancer patients using state-of-the-art treatment techniques and warm-hearted care. Our clinical focus is on individual cancer patients and their families; however, our mission extends more broadly to include cutting-edge research and advanced training for the next generation of medical students and residents to ensure improvements of cancer therapy for the future.
Each day, more than 1000 patients receive radiation therapy at Hokkaido University Hospital. These patients are treated with some of the world's most sophisticated radiation techniques, including stereotactic radiotherapy, intensity-modulated radiation therapy, intensity-modulated proton therapy, and real-time tumor-tracking, some of which were developed here at Hokkaido University. Our radiation oncology physicians and physicists are dedicated to the advancement of radiation therapy which seeks not only to eradicate cancer but also to improve the quality of life of our patients.
Please feel free to visit our department at any time if you are interested in radiation oncology. You will always be welcome.
Hidefumi Aoyama, MD, PhD
Professor and Chairman
Department of Radiation Oncology,
Hokkaido University Faculty of Medicine
Graduate School of Medicine, Hokkaido University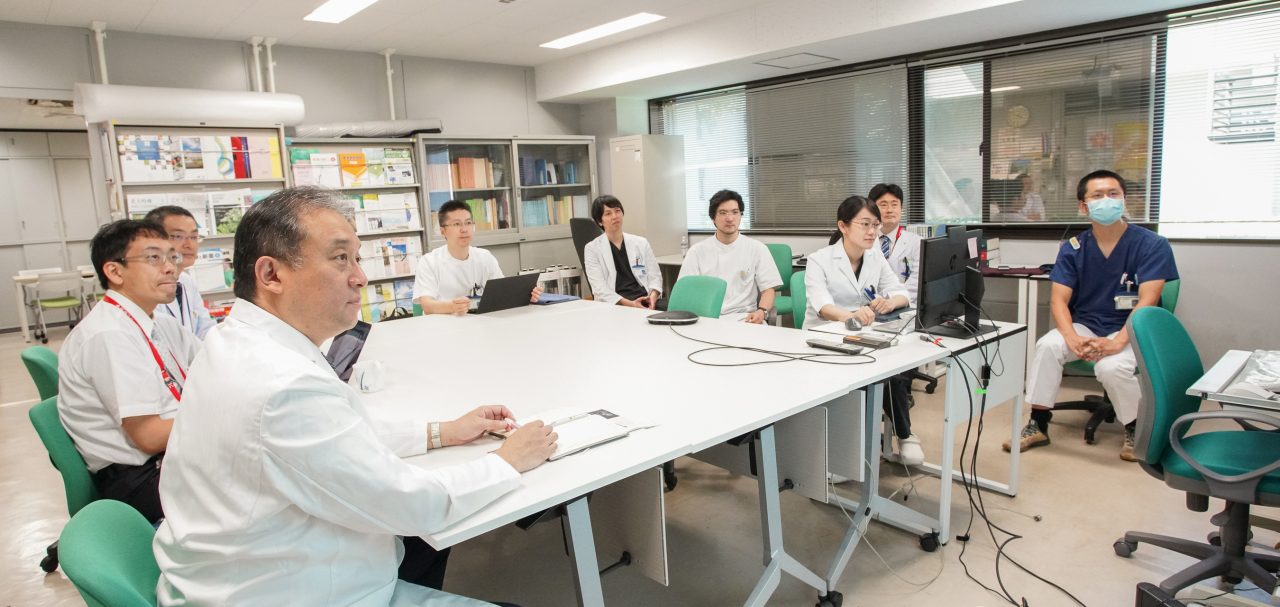 Click here to read more information about application requirements for the Graduate School of Medicine.
Academic Publications